Institute, Village Hall and Welfare
THE VILLAGE HALL
The Village Hall, built in 1928 as a gift to the village by the Lancaster family merged with the Miners Welfare in 1957and is still the centre of many leisure and community activities.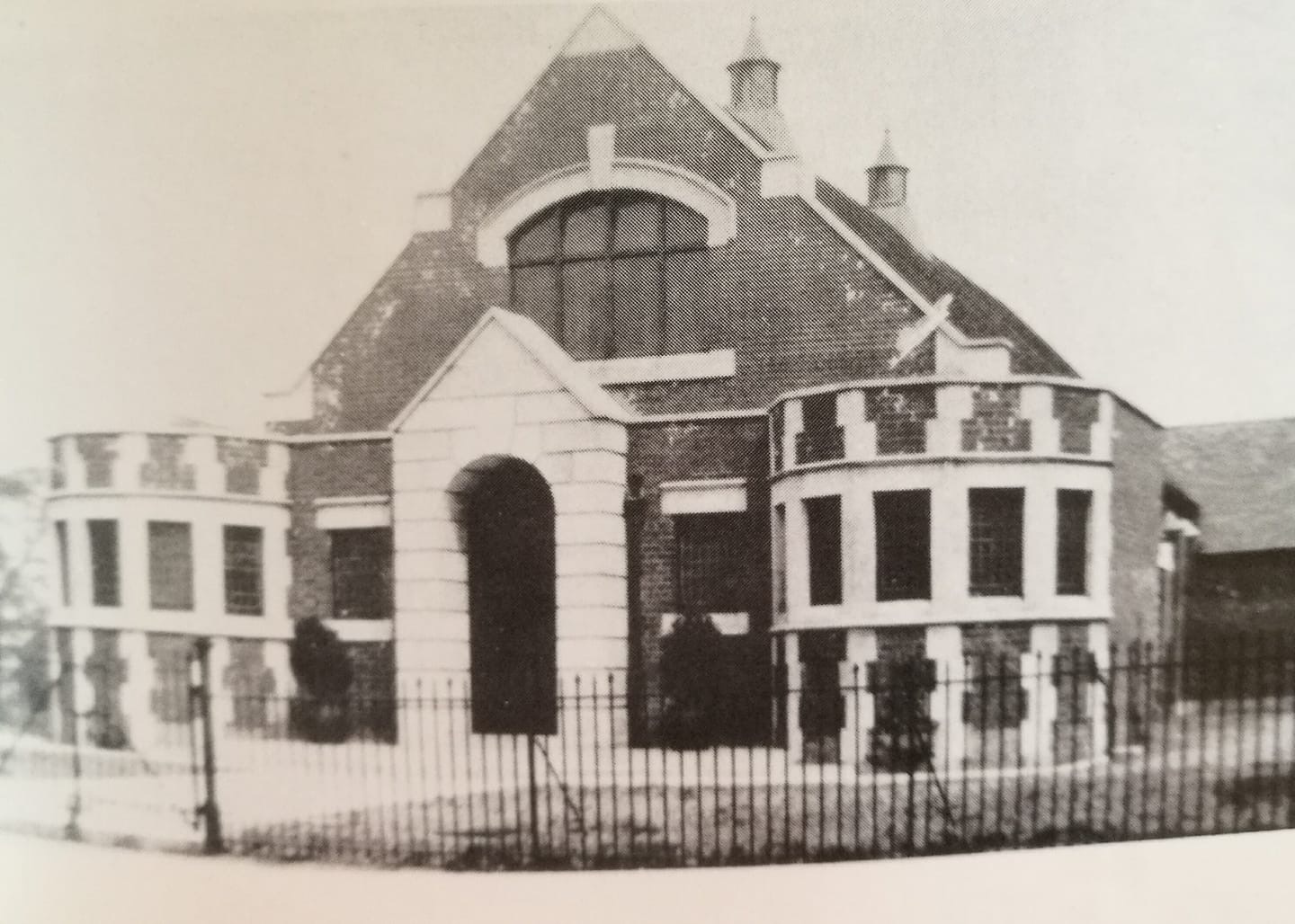 BESTWOOD MINERS INSTITUTE
Built in 1879 next to the pit. the institute had a reading room, bar and a billiard room, the women of the village were not allowed in the bar side. On occasions The Institute was also used as a venue for Coroner's inquests into pit fatalities from 1898 to 1952. It was superseded by the 'Welfare' and became the 'Bestwood Hotel' public house with exceptional licensing hours for the time which catered for the miners coming off shift.