Home
Bestwood Village Parish Council
Bestwood Village Parish Council owns and is responsible for the recreation space in The Square, the football pitch, children's playground and exercise equipment. The council is also responsible for the Multi Use Games Area (MUGA) and BMX track at the side entrance to Bestwood Country Park. We maintain the flower troughs around the village and the displays around the signs at the entrance to the village.
Councillors are elected every 4 years by residents of the parish and anyone, (with certain exceptions) can stand for election. You can find out more about your current councillors here. The next elections will be in May 2027. Our clerk handles communication & record keeping for the council, so if you need more information or to contact us, email clerk@bestwoodvillagepc.org.
The Parish Council meet on the second Tuesday of most months, currently in St Mark's church at 7pm. Residents are welcome to observe our meetings - Details can be found on the meeting page.
Our work is funded by the 'precept' you pay as part of your council tax and this is currently around £30 per year depending on your Council Tax band. This covers our overheads and grants for local activities. Apply for a Parish Council grant here
Technically Ashfield DC and City Council addresses fall outside of our parish boundary. However, all village residents are considered and encouraged to enjoy the local facilities.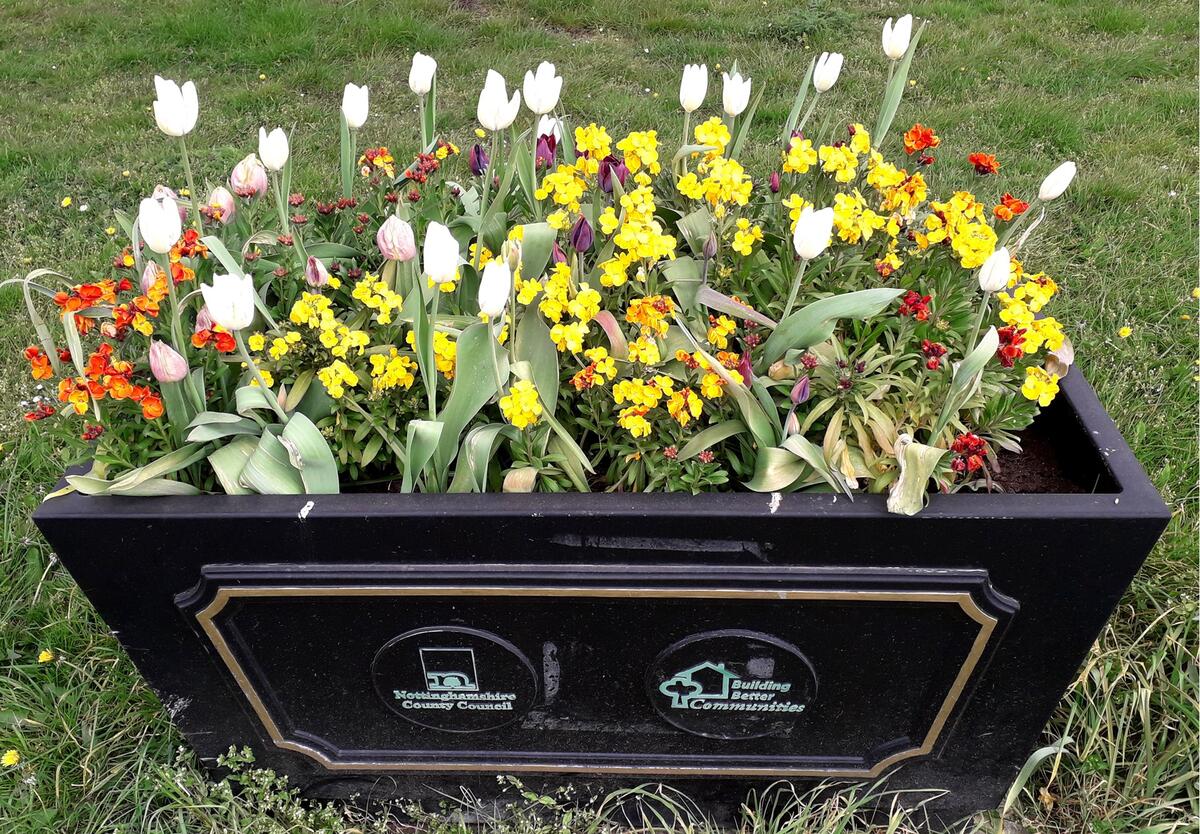 Apply for a Parish Council grant here
MAY 2023 PARISH COUNCIL ELECTIONS
Not enough people stood to be Councillors and so another election has to be called (provisional date 28th June)/ Please note from 8th May until this is resolved the Council will not be meeting. Please contact the Clerk with any urgent enquiries.
Thank you