History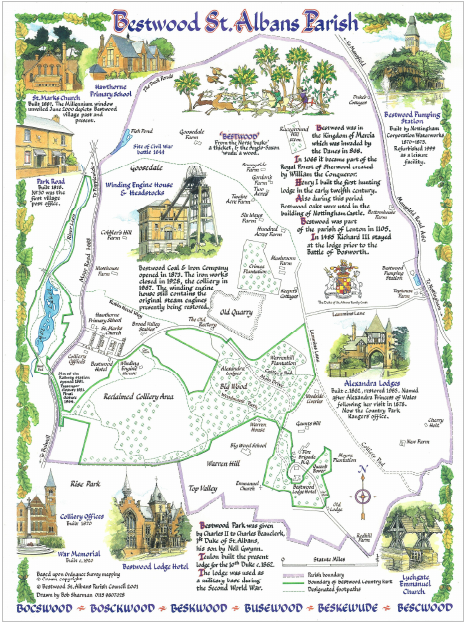 Bestwood Village has an interesting history, with several beautiful Victorian buildings. They are considered part of a 'Conservation Area', and any development near them must be sympathetic.

A 'Village Trail' showcasing the buildings and their significance is under design.

We would like this page to collate local history, so please send in any photographs and explanations you have, so that they can be added. If any photos to which you have the rights are posted here without your consent, please let us know so we can correct it.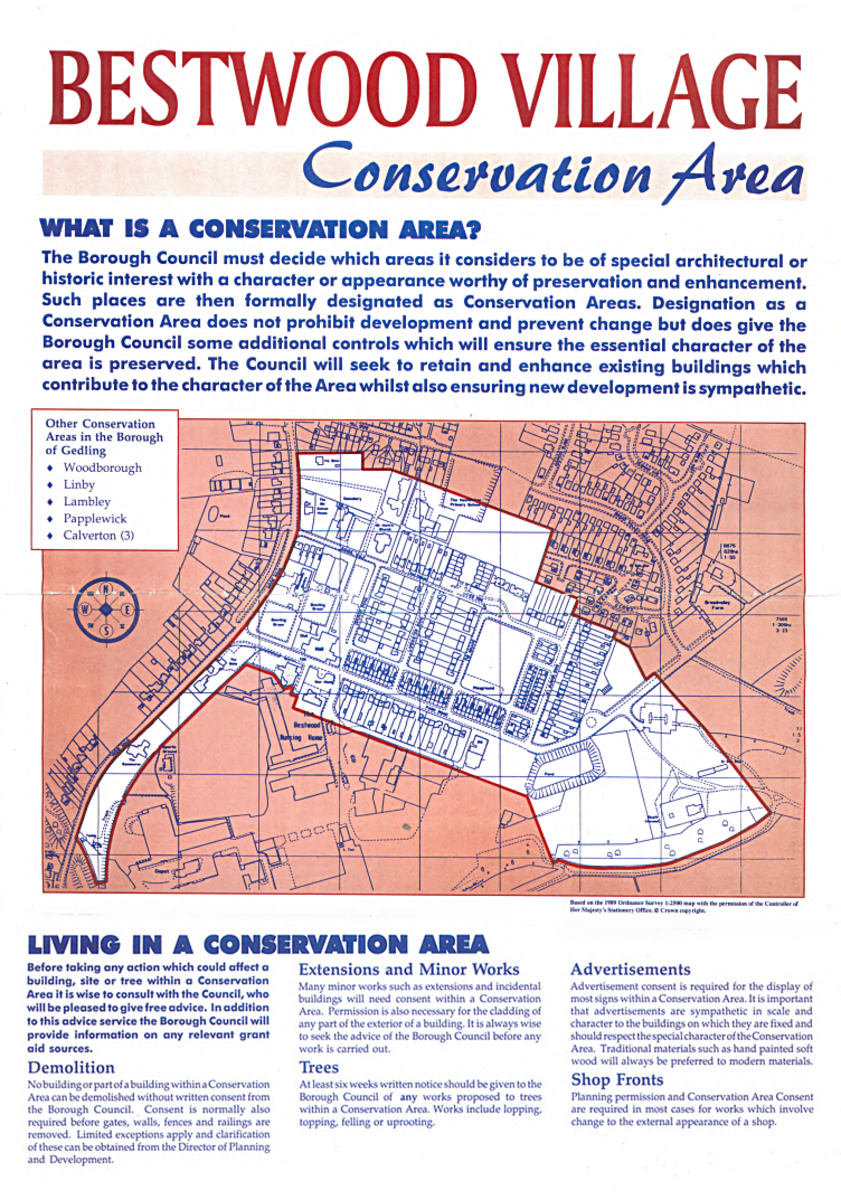 Download the file below for more information on living in a conservation area.